About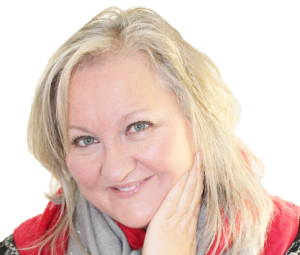 Fern's version of prophetic singing (prayer and Scripture in song), which she has called "God Song" since 1981, has been reported by chiefs and pastors to change the atmosphere in rooms and over communities, to bring comfort, to heal and even expel demons. She had has ministered in southeast India as well as a special guest in the Guntur and Tenali area where healing miracles took place. She has sung for her own Dunamis Band, Larry Norman, Daniel Band, Noel Richards and Buffy Ste. Marie. She has served in churches as worship leader and trained several worship teams.

Her first album, "To Set the Captive Free" has been played over radio in several countries such as the Philippines, Germany and Iceland and Wawatay radio in Canada. She is working on a God Song recording project called "Head in the Heavens" which requires sponsoring to complete. The aim is to use it as a healing and refreshing tool for those in the city and where she is asked by chiefs and leaders to bless their land, their leadership and their youth in the form of prayer and prophetic song.

Fern accepts speaking engagements and donations to her ministry work.